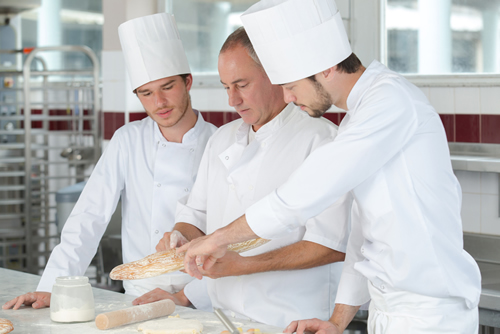 We provide Apprenticeships level 1 – 3 in childcare, administration, customer service, retail and interactive media. Our apprenticeships consists of four basic frameworks and range from intermediate to advance level available across a range of industry sectors.  The four basic frameworks are;
The NVQ is often the competence qualification that shows you can successfully do your job.
The technical aspect demonstrates your technical skills and understanding.
Transferable skills, including English, Maths, ICT and Personal Learning and Thinking Skills (PLTS).
Employee Rights and Responsibilities (ERR) demonstrates that you know and understand employment-related legislation and Health & Safety.
The apprenticeships are delivered to improve your skills, capabilities and confidence whilst also providing you with a qualification that employers recognise and value.